Cerule® is a biotech company that sells proven, one-of-a-kind, wellness products.
We believe the extraordinary is possible.
Our collective success comes when we:

Speak the truth
Work hard
Care deeply about our customers
Cerule - Building Extraordinary Lives®
Building
Extraordinary

Lives®
At Cerule, we focus on overall wellness and the 5 pillars of health – healthy body, healthy mind, healthy finances, healthy relationships, and healthy communities.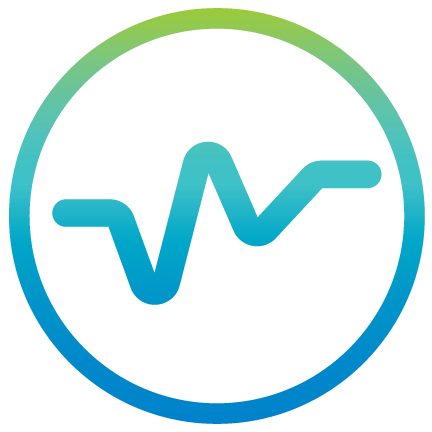 Healthy Body
Cerule formulates products that support your body and mind and allow you to be the healthiest you can be.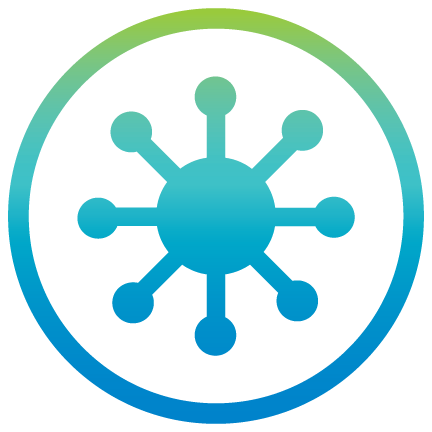 Healthy Mind
Cerule develops programs that help you maintain a positive state of mind and optimistic attitude about yourself and life.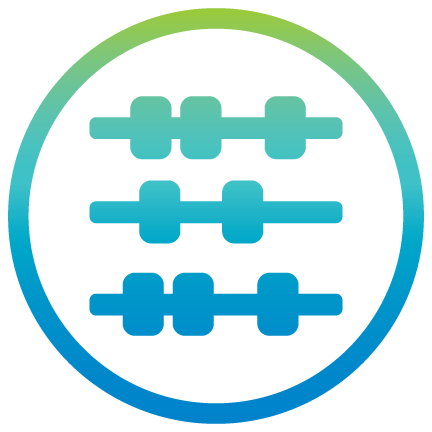 Healthy Finances
Sense of security; peace of mind; economic freedom; savings for the future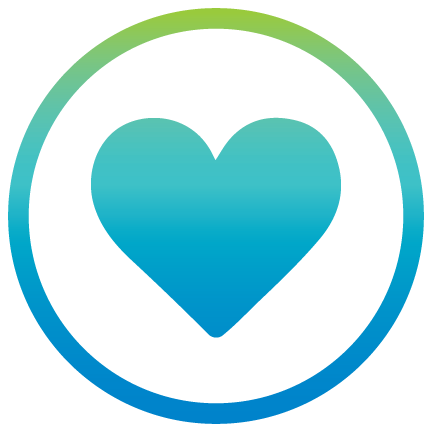 Healthy Relationships
Joy, love and peace with everyone around you; maintain network of healthy relationships.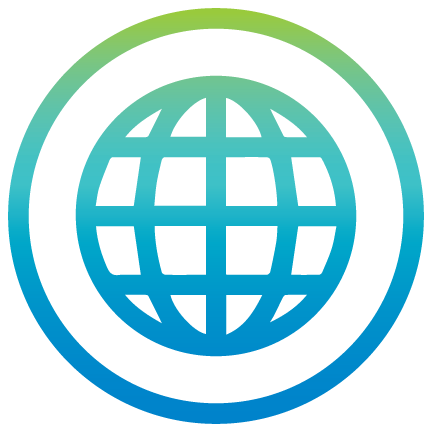 Healthy Communities
Community involvement; fulfillment.
We are
Cerule
Cerule® was founded on the foundation of innovative, science-based products.
Cerule is more than a company. Cerule is family. From the beginning, Cerule has been passionately driven to seek and develop the latest innovations in relationship marketing, with a focus on wellness products. We are proud of our heritage and committed to continuing the legacy that was started long ago by Howard Newman in 2000.

Our products are validated by years of scientific research and development, patents and published scientific papers. Our flagship products have been studied in multiple third party and independent clinical trials that document their benefits.

Nature is our inspiration and our North Star. That is why all Cerule products come from natural origins. Nature provides the perfect starting materials. How we choose to process those materials can make or break their nutritional and therapeutic value. That is why Cerule is dedicated to sourcing only the finest natural ingredients that ensure the effectiveness of our products and the sustainable nature of our raw materials.

Cerule revolutionized the natural healthcare industry with the development of StemEnhance® ULTRA - the world's first clinically proven and patented stem cell enhancer that has since changed the lives of countless people worldwide. StemEnhance ULTRA, which remains the most studied and clinically proven stem cell support product on the market, is only available through Cerule. While StemEnhance ULTRA demonstrated our ability to develop industry leading stem cell support, we were not content with one product, therefore we subsequently developed class leading, proprietary products like - Cyactiv, Cyactiv Joint, PlasmaFlo, Cerule Skin Instant Tensor Serum and CC Cream.

Cerule is proud to prioritize integrity in everything we do. We believe in the integrity of relationships, so we always put you, our customer, first. As a company committed to research and technology, we value the integrity of products, so we create products that deliver proven results.

At Cerule, we focus on overall wellness and the 5 pillars of health – healthy body, healthy mind, healthy finances, healthy relationships, and healthy communities. Our mission is to help you build and live an extraordinary life. We challenge the status quo and are constantly striving to find and develop groundbreaking solutions that produce positive changes to help you live a longer, healthier and happier life.

Join Us For An Extraordinary Life.