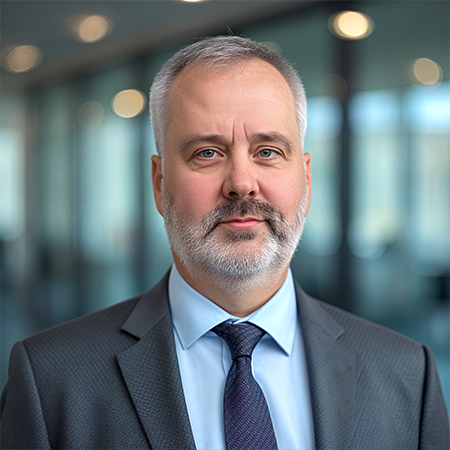 JONO LESTER
Chief Executive Officer & Co-Owner
Jonathan "Jono" brings more than 20 years of global corporate executive experience to the team at Cerule. Having graduated from law school in his native Johannesburg, Jono spent the next decade working in a range of diverse industries for small companies and a large multi-national, including leading a division of a Fortune 100 firm for a number of years.

Jono is responsible for finance, HR, operations, logistics and our international business at Cerule.

When not at work, Jono enjoys traveling, motorsport, golf, fine wine and gastronomy. He currently lives in Vancouver, British Columbia with his two teenage children - Jesse (an aspiring golfer) and Gabriella (an aspiring artist and musician).

Jono has a law degree from the University of Johannesburg and an MBA from Bond University in Australia.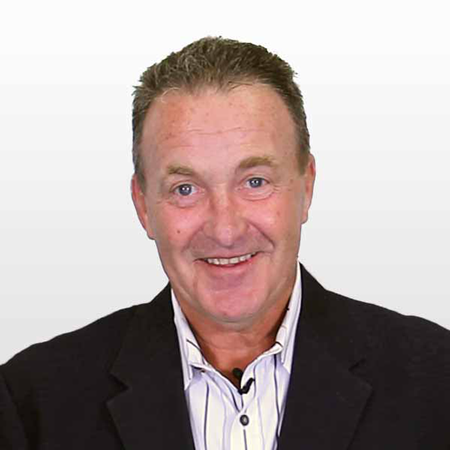 ANDY GOODWIN
Chief Sales & Marketing Officer & Co-Owner
Andy, a native New Zealander, brings over 30 years experience in this industry, spanning from his early days as a distributor of cosmetics, and worked his way through warehouse operations to customer service and finally management. He has extensive experience in the industry across multiple markets and languages. He has lived and conducted business in the UK, Europe, Russia, North America and Asia Pacific, and has even owned his own Company in this arena. He has been part of successful purchases and sales of previous Companies. His unique experience best positions him now to do what he loves and that is, creating the environment for ordinary people to achieve extraordinary results, in all areas of life, health, wealth, and personal growth. He gets a huge sense of achievement when his team grow beyond their wildest dreams and realise just what they are capable of. He says, with Cerule, we are now positioned to make a real difference to all who join us.

He is married with 2 children, a qualified ocean going skipper, adores boating and sailing, scuba diving and fishing, and in the winter loves to ski with his family.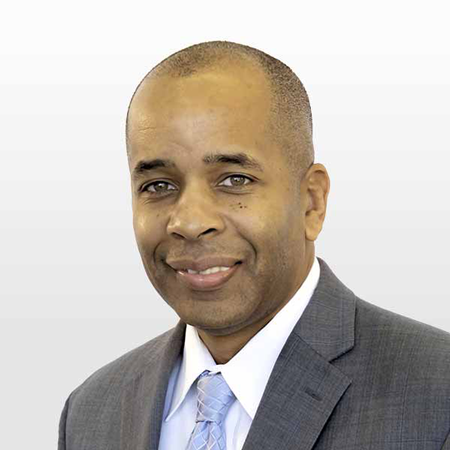 UNITED STATES
BRIAN LYLES
Sales Director, North America
Brian has worked in every facet of the direct selling industry for the past 26 years. He got his start in the field as an IBO and was enamored with the idea of building a long-term residual income as a pathway to financial freedom. He excelled and built large networks in multiple companies with products ranging from telecom and legal services to functional beverages, nutritional supplements and skincare. However, it was his reputation as a high-level sales trainer that made him highly sought after as a consultant. In this capacity, Brian has helped companies successfully launch in the U.S. and abroad. He has developed marketing tools, presentations and training programs used to develop large sales teams across the world. In addition, Brian has also worked as part of corporate teams with a focus on sales and marketing. He has been responsible for organizational growth in various markets including the U.S., Canada, Malaysia and Thailand. His multi-faceted success in the industry allows Brian to bring a unique perspective to the table as to how to best achieve a variety of market goals.

When he is not working, Brian enjoys spending time with his wife and daughter traveling the world and attending a variety of sporting events.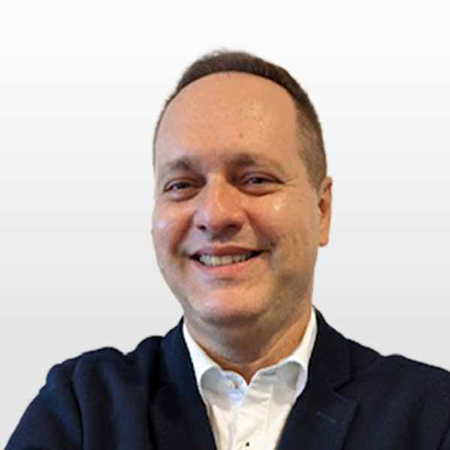 EUROPE
NUNO VICENTE
Sales Director
Nuno joins Cerule with over 17 years of industry experience. Although he is a Portuguese Native, he describes himself as a 'citizen of the world' due to his extensive background and proven success in multinational companies throughout numerous countries.

Graduating from Business School in Lisbon, Nuno dedicated over a decade of his career to helping network marketing companies increase their business presence and sales performance by successfully building large sales teams; full of industry-leading professionals. Nuno's proudest accomplishments have been his impact in helping business growth and development within companies in the UK, Scandinavia, Germany, and Iberia.

With many career accomplishments, Nuno fell in love with the industry and made it his lifetime career commitment to help individuals around the world become the best version of themselves and fulfill their full potential. For this reason, Nuno was the best fit to take over Cerule's business development in Europe because his commitment is perfectly aligned with Cerule's vision to help people build and maintain extraordinary lives.

Aside from his incredible business acumen, Nuno prides himself in being a multilingual, adaptable, passionate, and self-driven team player that excels in building and developing high-performance teams through an inspirational and hands-on approach. When he's not working, Nuno loves traveling, motorsport, football, and spending quality time with his friends.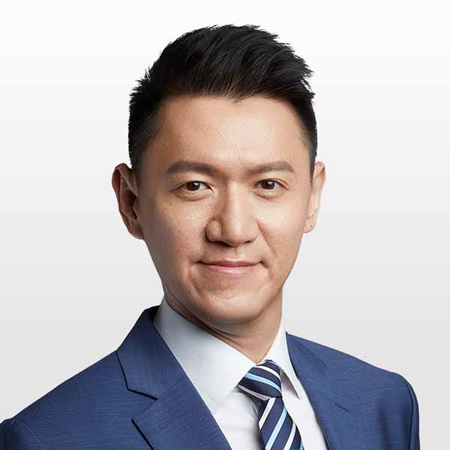 TAIWAN
ROGER CHI
General Manager
Roger has accumulated a wealth of industry experience over the past 21 years. Starting as a distributor with no experience in direct selling, Roger spent 5 years full-time, building large teams in Taiwan, Singapore and Malaysia, reaching the top ranks in the company.

Roger then turned his efforts to corporate management in the industry. Since 2013 Roger has served as Sales Manager and General Manager of various international MLM companies in Taiwan. His experience has taught him that the key to success is creating the environment and platform that assist IBOs to achieve their goals.

Roger has joined Cerule as General Manager - Taiwan, and brings his leadership skills, industry experience and passion for the industry to the team.

When not working, Roger loves golf, and the outdoor life of camping and mountain hiking. His dream is to one day retire and travel the world with his wife in a campervan.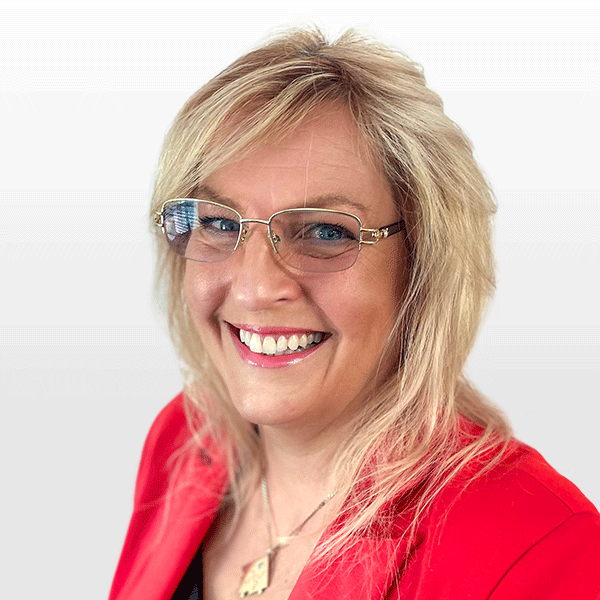 New Zealand / Australia
WENDY CHRISTOPHER
Sales and Operations Manager
Wendy Christopher, a UK native, has a distinguished career in Direct selling. She worked in the field as an agent and during the course of her career has been awarded management positions with large institutions such as Betterware, The Body Shop At Home, Ann Summers and Avon. in the U.K, NZ and Australia.

Wendy moved to New Zealand 7 years ago while working with Avon in both Australia and New Zealand. Her experiences gave her a clear understanding of both markets and due to the impact she made on business development, she quickly achieved the title of National Sales Manager.

Wendy is fearlessly passionate about finding the talent in people, sharpening their skills and supporting their success. She loves sharing the amazing opportunity that she was once offered 32 years ago, and thrives on seeing, and contributing to the success of others.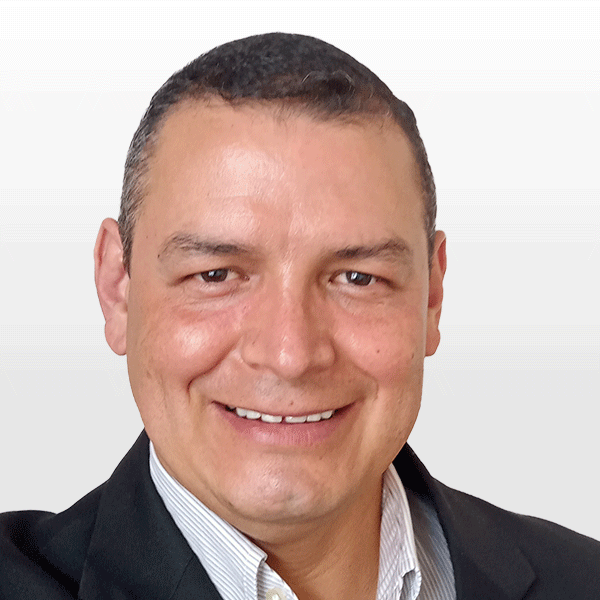 MEXICO
Fernando Ramírez
Managing Director
Fernando has more than 20 years of experience in the network marketing industry worldwide. He graduated in Marketing and certified Coach in business development at the Latin American level.

He has also been the Director of expansion and development, as well as business coach in companies with a presence in more than 20 countries globally.

He has given business conferences and accelerated growth techniques to hundreds of industry company leaders from Russia, Japan, Germany, France, Ecuador, Colombia, USA, Canada, El Salvador, Mexico, Puerto Rico, Philippines, Peru, Belgium, Chile and Argentina.

He started his career in the industry as a distributor, and became a recognized leader in the field, being a coach he specialized in creating sustainable duplication strategies and programs, based on training and coaching to their teams focused on 4 essential skills to create momentum, personal leadership, recruitment, marketing and increased group energy, obtaining impressive results.

He is truly an accomplished supporter of our industry and feels that this method a most powerful tool, not only to help his family but to help millions of families around the world.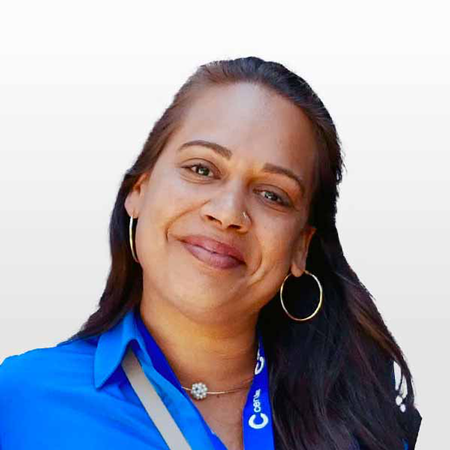 REUNION
ANNE-LISE GOPAL
Sales Manager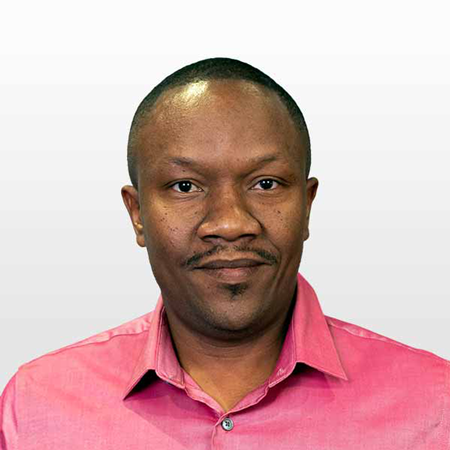 MARTINIQUE/GUADELOUPE AND FRENCH GUYANA
MANUEL CLAIRICIA
Sales Manager