Joining our Cerule family is as easy as 1-2-3
Joining our Cerule family is as easy as
1-2-3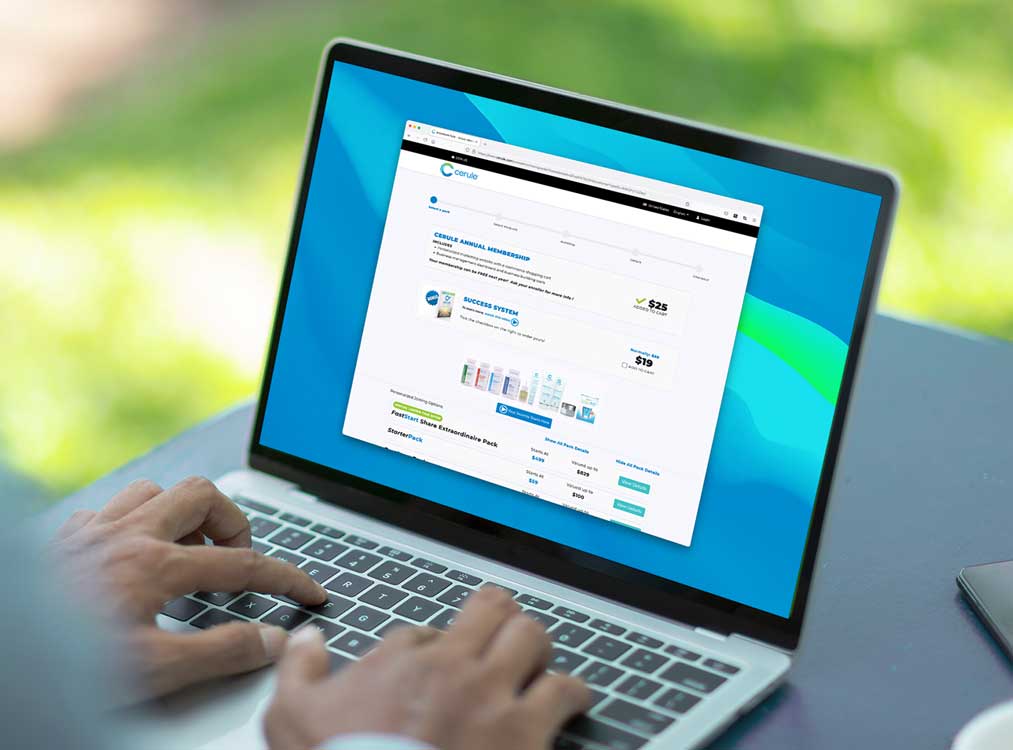 Step One -
JOIN
Your journey towards financial freedom starts here!
Join Cerule as an Independent Business Owner (IBO)
Start taking Cerule products
Start sharing the products with friends and family
Start earning money
Step Two -
LEARN
We have all the tools you need to be confident and successful in your Cerule business:
Weekly training webinars
One-on-one calls with Cerule experts
Exclusive customer dashboard
Cerule mobile app to manage your business on the go
Personalized Cerule website for customers to order directly from you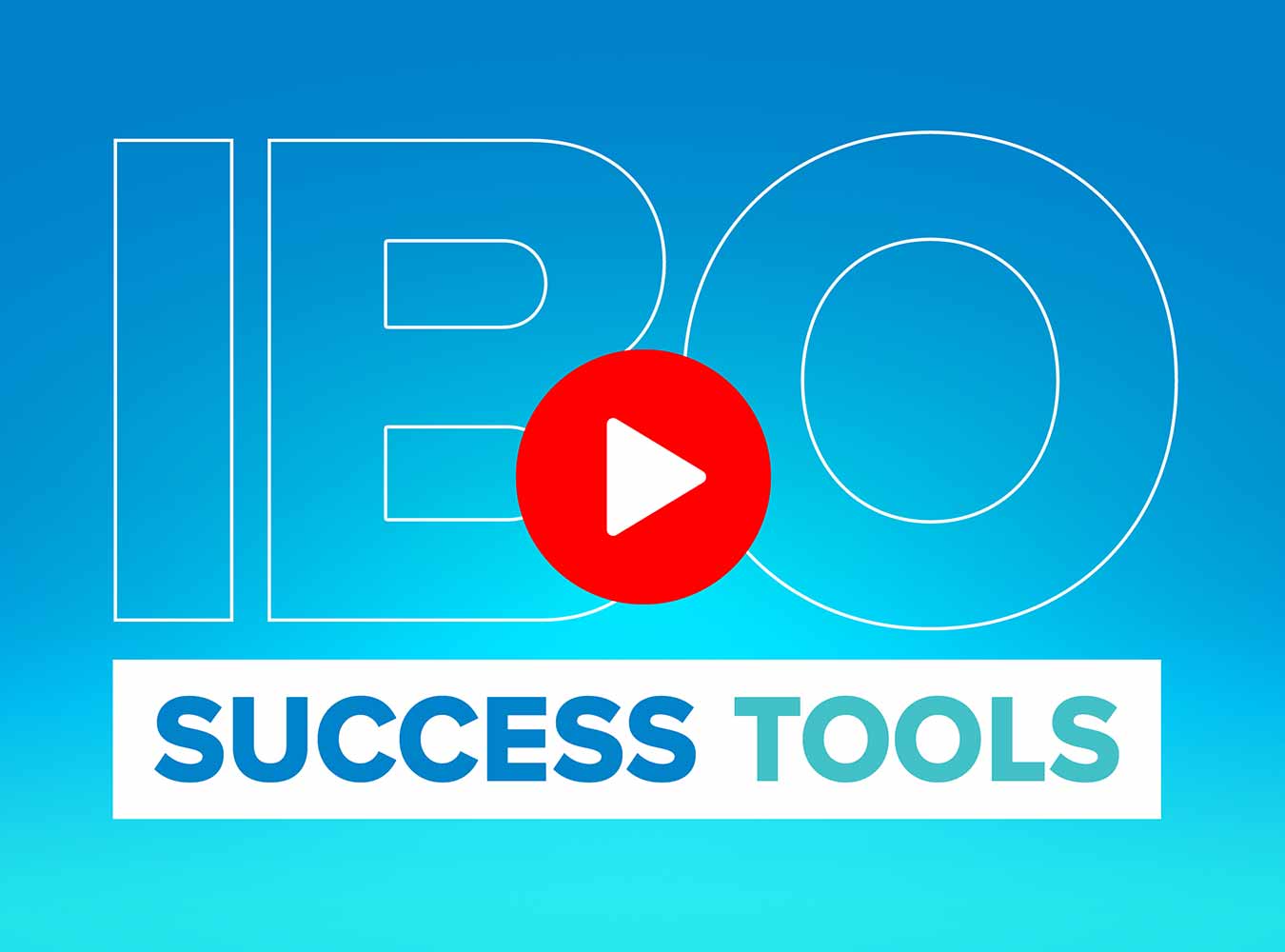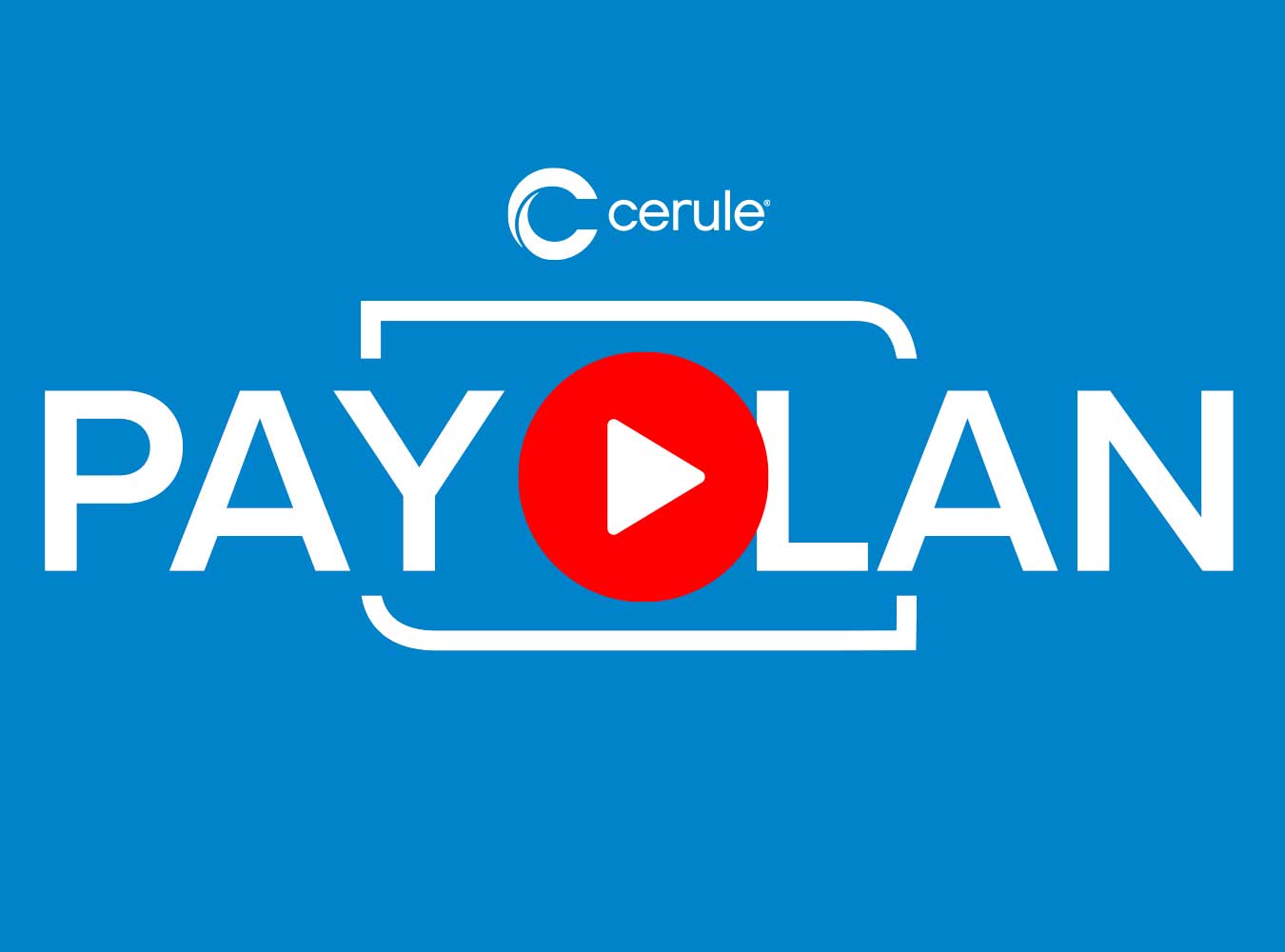 Step Three -
EARN
As an Independent Business Owner (IBO), you will have the opportunity to:
Earn global commissions
Receive lifestyle bonuses
Experience all-expense-paid travel
Enjoy the lowest prices on Cerule products
Get exclusive access to Cerule promotions
JOIN NOW
VIEW PAY PLAN

Our Point of
Difference
Cerule is a biotech company that sells proven, one-of-a-kind wellness products. Backed by 17 years of scientific research, clinical studies, and patents, our products are proven to help renew the body from the inside out in order to achieve optimal health. When you combine our products with our advanced training tools and earning opportunities, you will harness the power that leads you towards building an extraordinary business and lifestyle that offers the financial freedom you deserve.
What
Our People

Are Saying
Mark Parsekian
Chairman Rank IBO, USA
"I initially joined Cerule because I knew that the opportunity to share their life-transforming products would line up perfectly with my passion to help others. Before experiencing my own life-transforming success with Cerule, I had no idea that my passion would translate into a 7-figure income stream thanks to Cerule's outstanding Pay Plan. Today, I am incredibly grateful for the extraordinary lifestyle that my financial freedom affords my family. I am also proud of the endless opportunities I have to grow my Cerule business internationally, working with thousands of my global Cerule family members to ensure that they too can turn their passions into profits. If you are passionate about helping others, have the desire to earn a meaningful income that will improve your life in the way you want it to, and enjoy building lifelong friendships with new individuals worldwide, come join our Cerule family! I promise you, it will be the best decision you've ever made."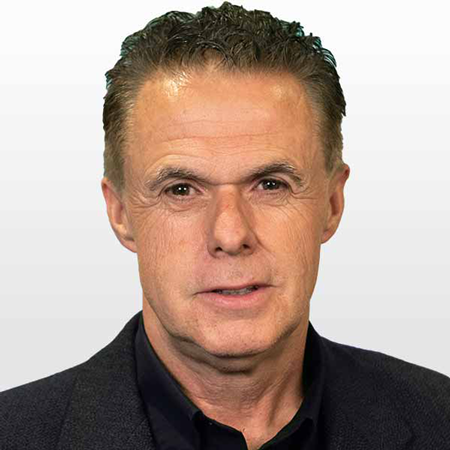 Ian Davies
President Rank IBO, Australia
My heart sings when I can change lives for the better. After 30 years in the Wellness Industry, I know the Cerule products can dramatically transform well-being, enjoyment of life, confidence, and lifestyle. When we fully embrace the incredible Cerule concept, all of our lives get better. We feel awesome, look incredible, and all make the money to live the life we desire and enrich this glorious world.

Cerule is my future, for me and my family. It is such an incredible vehicle to allow us all to achieve everything we desire. I encourage everyone to join us on this incredible journey, what are you waiting for? I know what the future holds for us all!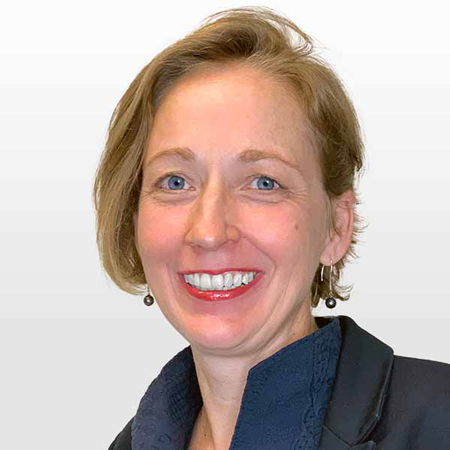 Linda Hoggard
President Rank IBO, New Zealand
The Cerule Business Opportunity, wow what can I say! I just love this company. I love the products so much and the Pay Plan is just fantastic! It is so easy to explain and it pays so well. As a company, Cerule has such a foundation, as they are behind the harvesting, holding the patents, making the AFA concentrate, and directly overseeing the production of their other products. Cerule's R&D team is full of well qualified, published scientists that are passionate about bringing evidence-based quality products to market. I am so excited about where we are going together as a company. The lifestyle, travel, events, and personal development add such a great dimension to my life.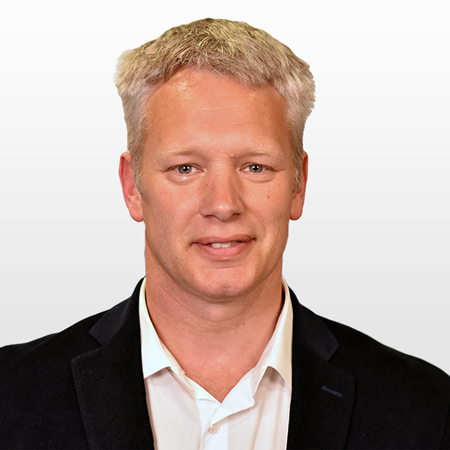 John Kennedy
100K Rank IBO, New Zealand
I am an Acupuncturist in Masterton, NZ. I have been taking Cerule products for years. My health has continued to improve as the years have gone on. After having my results, I started recommending StemEnhance to my patients and started to see results in all areas of health. I now have over 11 years of clinical experience recommending this fantastic product.

After seeing the results of the product, I knew I had to get this product into the hands of tens of thousands of people. I started to help people get into their own Cerule business. The compounding effort has seen many thousands of people using this amazing product.

The reward system that Cerule has in place is fantastic because we help so many people improve their lives, and we are very well rewarded. We have been able to pay off all of our debt, spend an amazing amount of time with my family, and take amazing holidays overseas. I see a very bright and successful future with Cerule.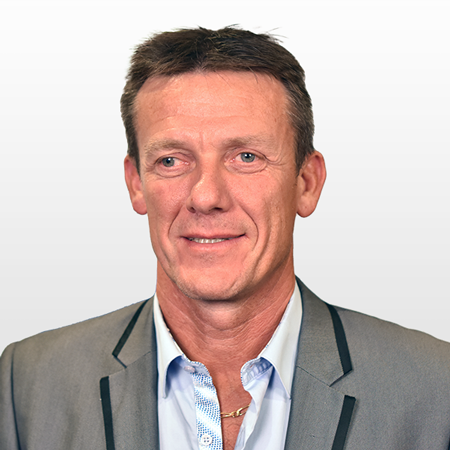 Dominique Boulay
100K Rank IBO, France
My life changed since I joined Cerule, 2 years ago! After being an IBO for only 4 months, I could make a living out of it and I discovered financial independence!

My challenge today is to meet and help other people that are interested and motivated to reach the same goals as I did. My motivation is to allow my crew to achieve their goals. Plus, Cerule is a reliable and trustworthy company that uses innovative research to provide us with quality products. These life-changing products should be known and shared all around the world. Join us to discover a new lifestyle.
Previous
Next