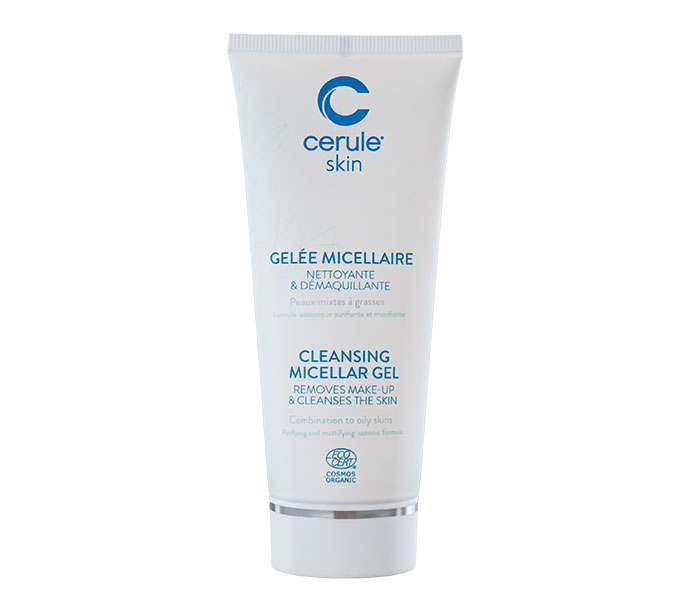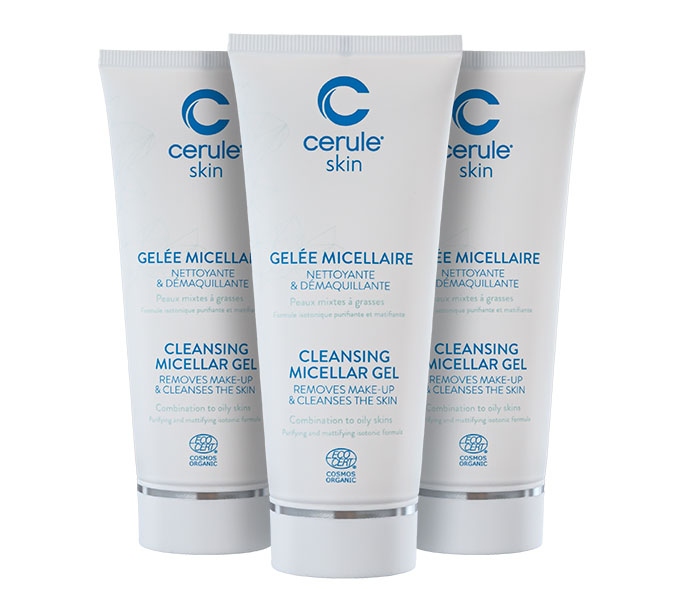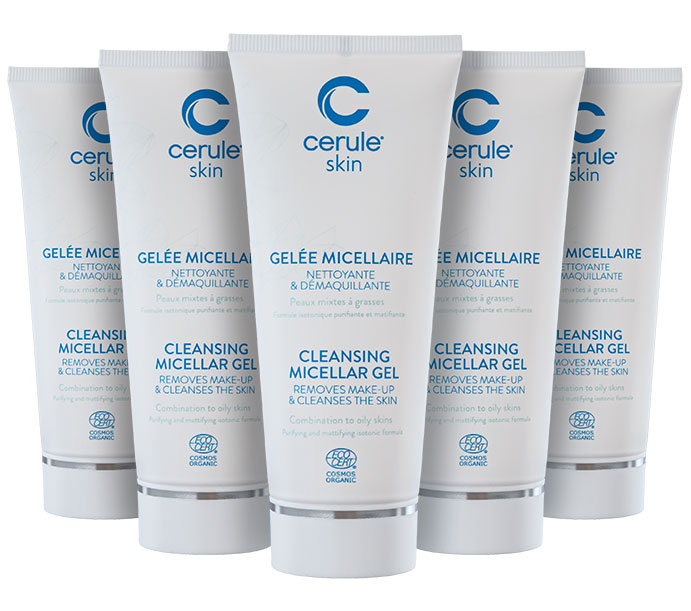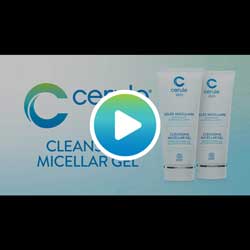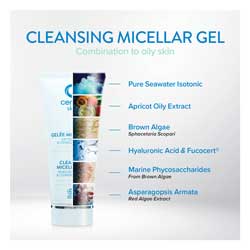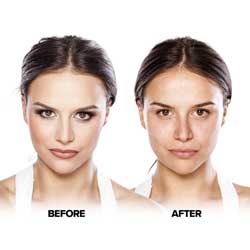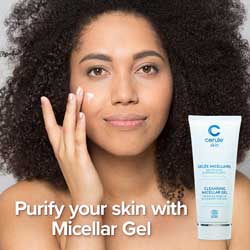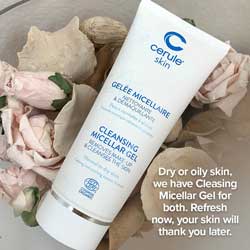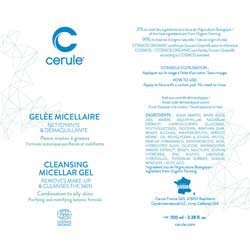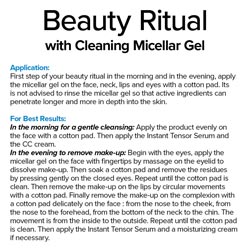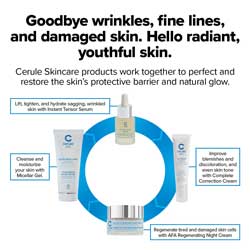 Moisturize Oily Skin | Remove dirt, oil and makeup
Cleansing Micellar Gel (Combination to Oily)
100 mL - 3.38 fl. oz. | 30 Day Supply
Big Savings: as low as $23 per bottle!
---
Best Savings: as low as $24 per bottle!
---
Best Savings: for your monthly supply
Join Cerule as a Preferred Customer to enjoy discounted pricing for as low as $19 with a monthly AutoShip.
All AutoShip orders come with FREE SHIPPING and can be personalized with products of your choice. Want to SAVE even more? Set up a personalized Wellness Pack AutoShip of 3, 4, or 6 bottles. Never worry about running out of product!
Shop Wellness Packs
Join Cerule as an Independent Business Owner (IBO) to enjoy wholesale pricing for as low as $19 with a monthly AutoShip.
You will start earning commissions, bonuses, incentives, all-expense-paid trips, and more by simply referring Cerule products to others.
Become A Member
Purifying | Clear your skin of toxins and bacteria build up

Rebalancing | Calm and absorb excess oil within the skin and balance with moisture

Repairing | Naturally hydrate and replenish nutrients in the skin to repair the skin's protective barrier
What does Cleansing Micellar Gel do?
Cleansing Micellar Gel is a 2 in 1 cleanser and makeup remover. Its natural formulation contains encapsulated microbubbles of active ingredients that cleanse the skin of impurities and dead skin cells.
Cerule has two types of Cleansing Micellar Gel. Each Cleansing Micellar Gel is formulated to meet specific needs depending on skin types.
Cleansing Micellar Gel (Combination to Oily) cleanses and removes makeup. It is formulated at physiological pH for combination to oily skins. Phycosaccharides from brown algae and red algae extract from Asparagopsis have sebum-regulating, antibacterial, and repairing properties. Both ingredients act in synergy to blur imperfections for smooth and clear skin. Its melting texture with apricot oily extract effectively removes impurities and makeup on the face, eyes, and lips.
Benefits of Cleansing Micellar Gel
Cleansing Micellar Gel (Combination to Oily) helps:
Revitalize your complexion
Absorb excess oils that clog pores
Reduce imperfections
Protect the skins' protective barrier
Maintain skin elasticity
Cleansing Micellar Gel (Combination to Oily) effectively removes makeup while deeply nourishing and purifying the skin to help tone, remineralize, moisturize and reinforce skin strength to restore radiant and youthful skin.
Cleansing Micellar Gel (Combination to Oily) Ingredients
---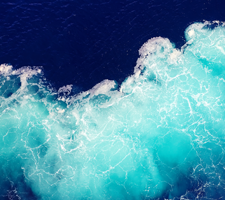 PURE ISOTONIC SEAWATER
Collected from a protected area from outside pollution, the seawater is filtered of all impurities and sterilized by microfiltration. Pure Isotonic Seawater revitalizes and remineralizes the skin by a synergic diffusion of minerals and trace elements. Seawater at a perfect degree of salinity creates an isotonic environment for cells. Thus the concentration of water is similar in solute to that of the membrane of our cells. Cells will recognize the same concentration and take what they need in minerals and trace elements for an optimum effect. Through biomimicry, seawater increases the product's effectiveness by promoting the diffusion of active ingredients through the skin barrier.
---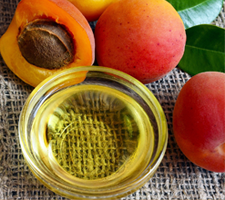 APRICOT OILY EXTRACT
A blend of apricot kernel oil and a natural emulsifier, this active ingredient has a dual-action. It is a gentle emulsifying cleanser enriched in unsaturated fatty acids that nourish and soften the skin.
---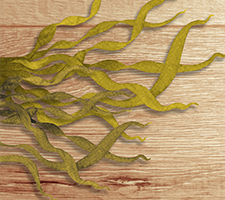 BROWN SEAWEED SERUM
The brown algae serum is prepared from Ascophyllum Nodosum standardized in minerals content for a remineralizing and tonifying action.
---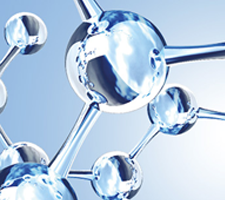 AQUAXYL® Glucose xylitol complex
Aquaxyl® is a complex Glucose-xylitol of vegetal origin. It reinforces and restores the barrier function of the skin by stimulating ceramides production. It also enhances the hydration rate of the epidermis by increasing the synthesis of glycosaminoglycans such as Hyaluronic Acid. Moreover, it smoothes the micro-grain of the skin.
---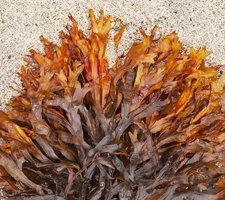 MARINE POLYSACCHARIDES FROM BROWN ALGAE
This ingredient based on marine sugars comes from patented biotechnology treating all cutaneous disorders linked to acne: excessive sebum production, spots, and acne lesions. Its anti-inflammatory properties are associated with improved skin repair and its antibacterial action reduces imperfections for clearer and smoother skin.
---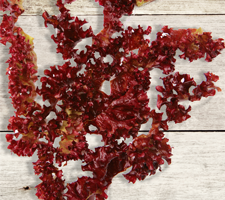 ASPARAGOPSIS ARMATA RED ALGAE EXTRACT
Organic compounds of silicon which can be found in Asparagopsis alga increase collagen production, proteoglycans, and elastin for enhanced firmness and elasticity of the skin. Asparagopsis alga has also antibacterial properties which help to reduce imperfections and purify the skin.
---
ADDITIONAL INGREDIENTS
AQUA (WATER), MARIS AQUA (SEA WATER), ASCOPHYLLUM NODOSUM EXTRACT*, CAPRYLYL/CAPRYL GLUCOSIDE, GLYCERIN, XYLITYLGLUCOSIDE, XANTHAN GUM, BENZYL ALCOHOL, ANHYDROXYLITOL, APRICOT KERNEL OIL POLYGLYCERYL-6 ESTERS, XYLITOL, PARFUM (FRAGRANCE), DEHYDROACETIC ACID, GLUCOSE, PALMARIA PALMATA EXTRACT*, GERANIOL, SODIUM HYDROXIDE, CITRONELLOL, SODIUM BENZOATE, ULEX EUROPAEUS LEAF/ROOT/STEM EXTRACT, POTASSIUM SORBATE, LACTIC ACID. *ingredient from Organic Farming
Where Science Meets Beauty
---
All ingredients come from natural resources and are harvested according to stringent quality criteria. The harvesting process is done sustainably to protect the natural environment.
Cerule Skin formulas are developed petrochemical-free, paraben-free, GMO-free and synthetic fragrance-free. None of our products are tested on animals.
New-generation active ingredients
Isotonic formulas
Formulas scientifically tested by in-vitro and in-vivo tests
Cerule Skin products are made with Pure Isotonic Seawater and Algae from the island of Molène. Molène belongs to the Iroise Islands and seas Biosphere Reserve, Brittany, France.
The island of Molène is a marine area protected by UNESCO, and also by the Regional Natural Park of Armorique, the Marine Park of Iroise, and the European ecological network Natura 2000.
Cleansing Micellar Gel FAQs
What skin types are suitable for Cleansing Micellar Gel?
We have two types of Cleansing Micellar Gel that are formulated to meet the needs of those with normal to dry skin and those with combination to oily skin.
Can the Cleansing Micellar Gel be used by both men and women?
Yes, men and women have the same skin structure, characteristics and needs. The skin needs to be cleansed and moisturized daily.
What is the shelf life after opening?
Up to 12 months after opening.
Is Cleansing Micellar Gel certified organic?
Yes. 99% of the ingredients are of natural origin and more than 20% of the ingredients come from organic farming. The product is certified organic by the COSMOS ORGANIC certification issued by ECOCERT.
Does Cleansing Micellar Gel contain any animal products?
No
Does Cleansing Micellar Gel contain parabens?
No
Does Cleansing Micellar Gel contain any silicon?
No
Is Cleansing Micellar Gel suitable for pregnant women?
Yes
Where is Cleansing Micellar Gel produced?
Cleansing Micellar Gel is formulated and created in France.
Cleansing Micellar Gel (Combination to oily) Reviews
---
"Micellar Gel is beautiful to use!!! It glides onto the skin, smells divine, and feels luscious and enriching. It removes all traces of makeup and other impurities from the face without drying the skin. I love this product!!!"
---
"Loving this cleanser. It leaves my skin feeling amazing, so smooth and clean! And I love that it is completely natural with nothing harmful to my skin."
---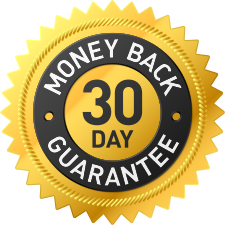 TRY CERULE RISK FREE!!!
Didn't see the results you expected from Cerule? You're covered by our 30 day money back guarantee. If you are unhappy with your purchase, please return merchandise and receive a full product refund for your order less tax, shipping and processing.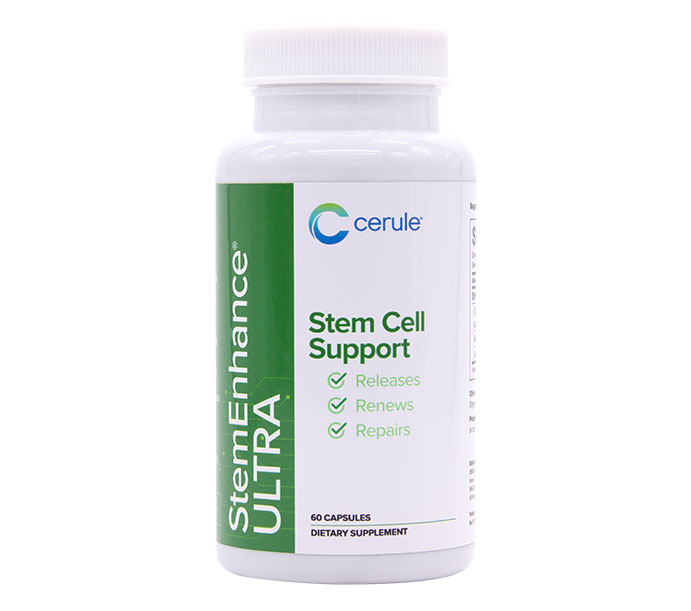 Completely reverse the signs of aging - StemEnhance ULTRA is the ultimate in stem cell support containing a proprietary blend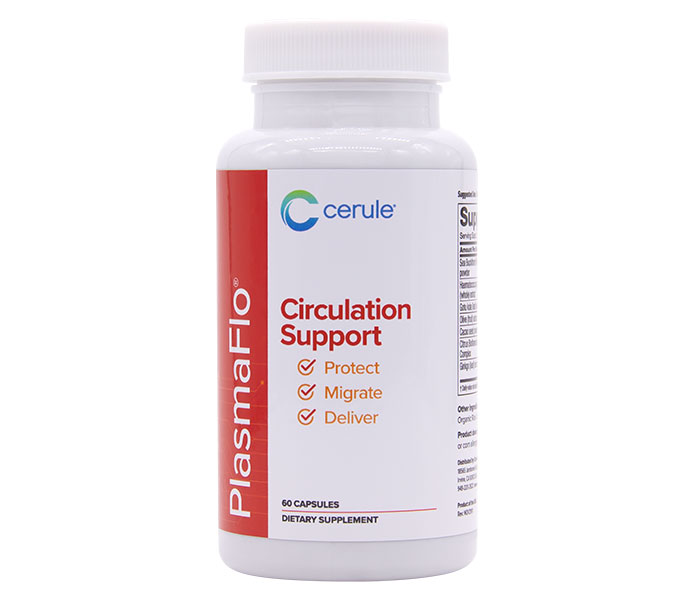 Regulate optimum blood flow - PlasmaFlo is an exclusive formula containing a proprietary blend of proteolytic and fibrinolytic enzymes
AFA Regenerating Night Cream
Reverse the signs of aging and look younger - The first of its kind, AFA Regenerating Night Cream assists the skin in the process of cell renewal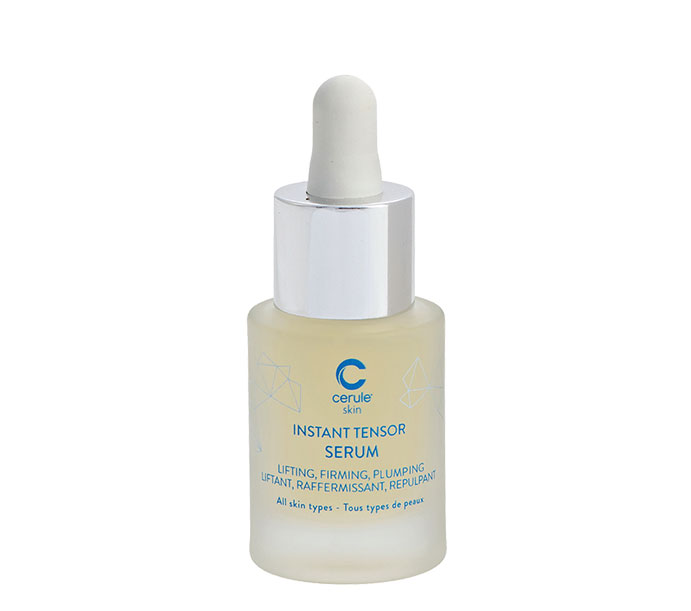 Facelift in a bottle - Instant Tensor Serum is a natural concentrated anti-aging skincare, suitable for all skin types.
*These statements have not been evaluated by the Food and Drug Administration.
This product is not intended to diagnose, treat, cure or prevent any disease.